MULTITECH (THAILAND) COMPANY LIMITED is a well-established organization since 1993 located in Bangkok, Thailand. We offer machineries as a single machine as well as complete line solutions to factories in Thailand and Asia Pacific (APAC). Company's target is to provide our customers the technologies to improve efficiency, quality, and profitability with our smart investment solutions.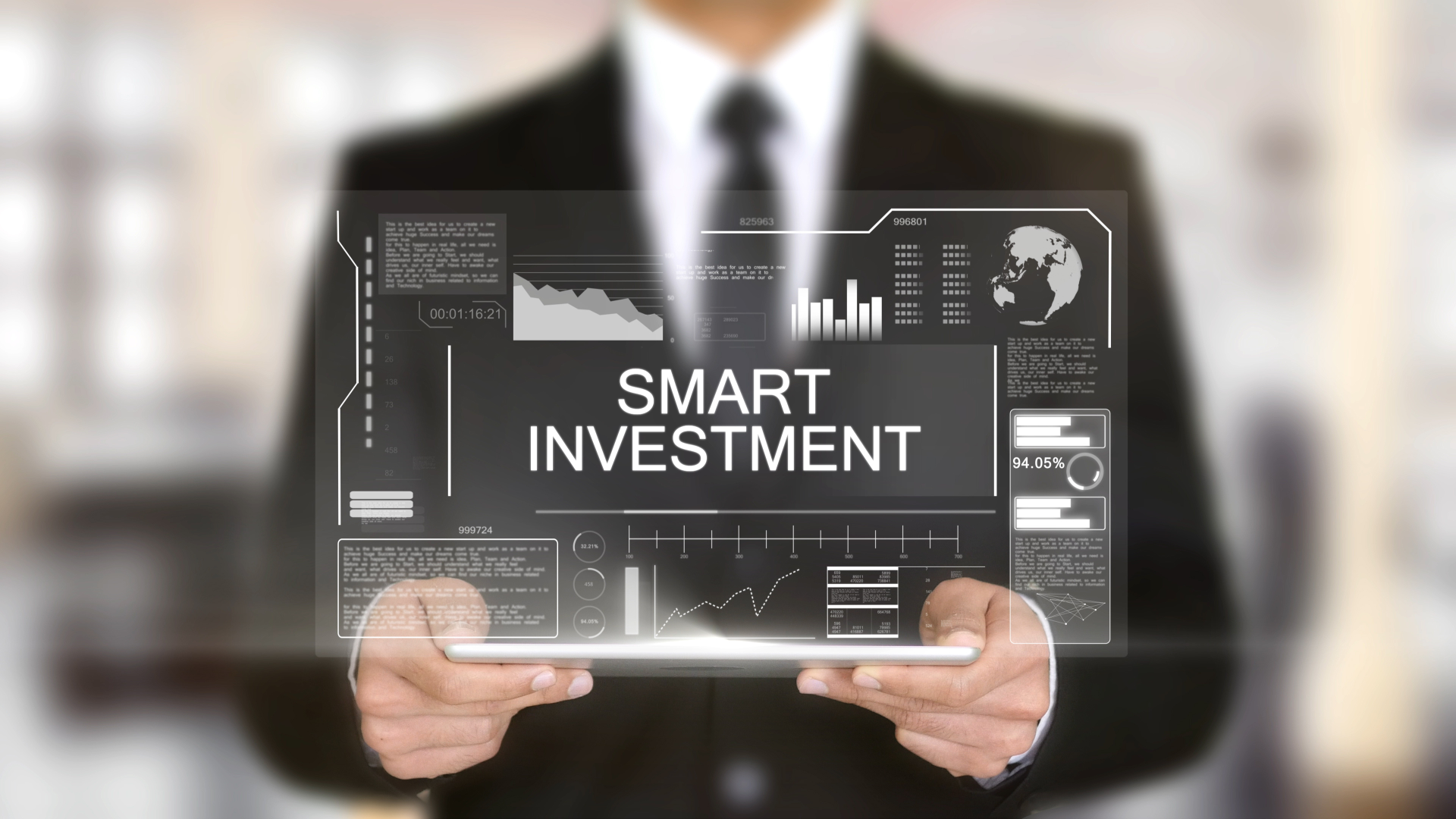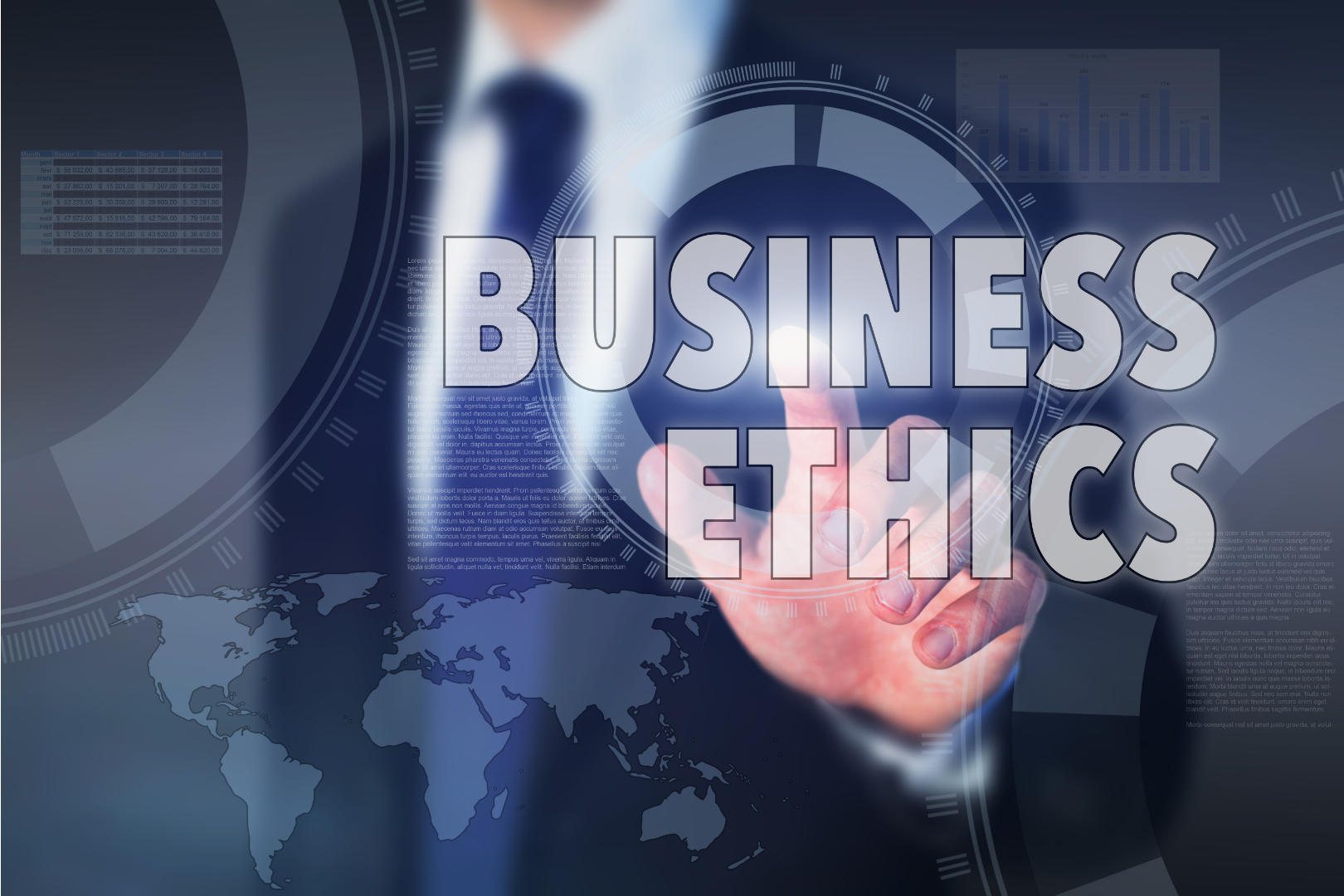 We are leading solutions provider for can making, food & beverage, glass industries as well as automatic warehouse system in the most challenging solutions. Our product handles a wide variety of final consumers. We partner up with manufacturers around the world to enhance global knowledgeability and development, bridging the world latest technologies from manufacturers around the world to customer with high satisfaction
Multi-tech's business philosophy is "to conduct business ethically". We are faithful in doing business with fairness to all parties, honor and respect individual's perspective and dedicate all our resource to the excellence.
We believe that success is sharing for all parties.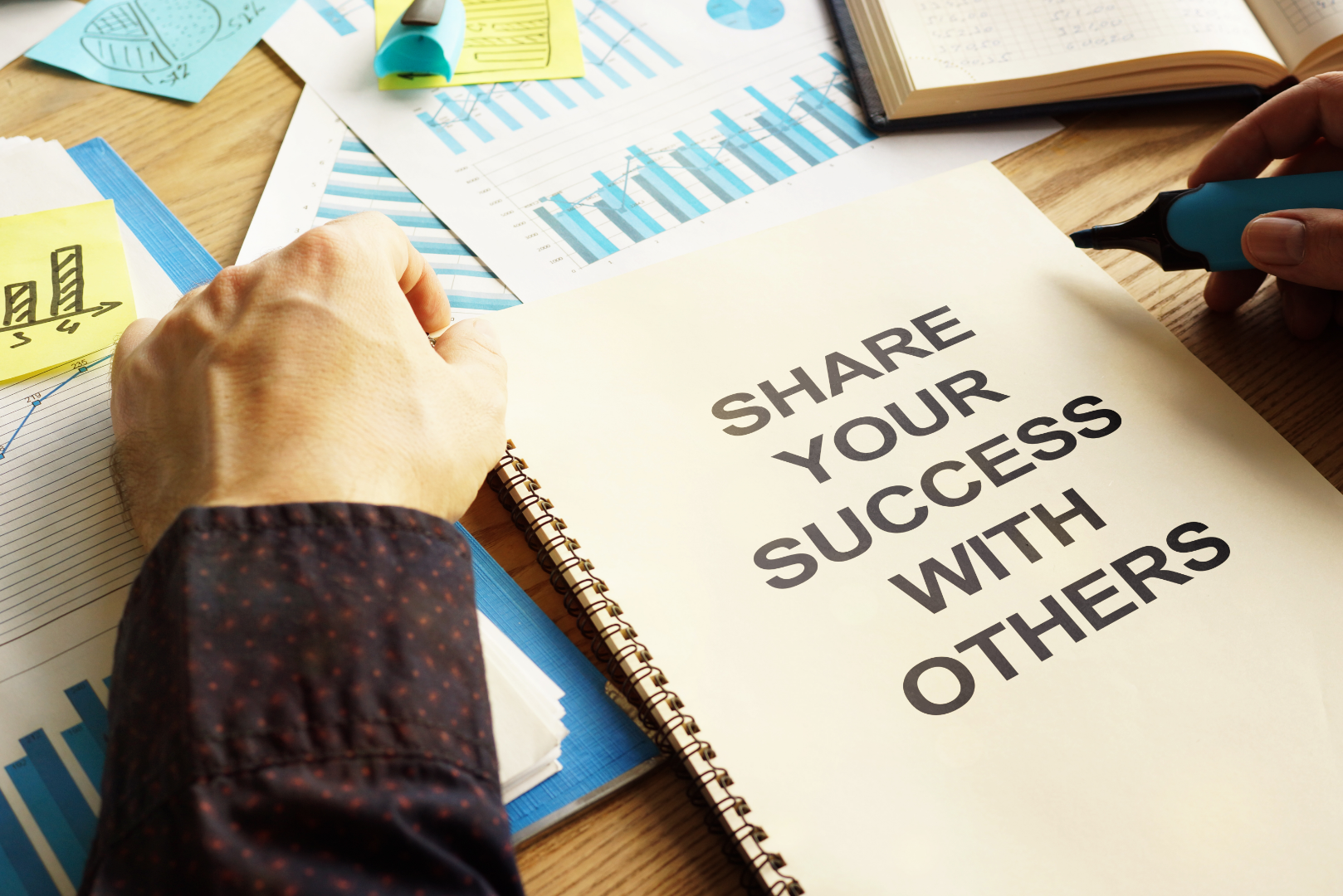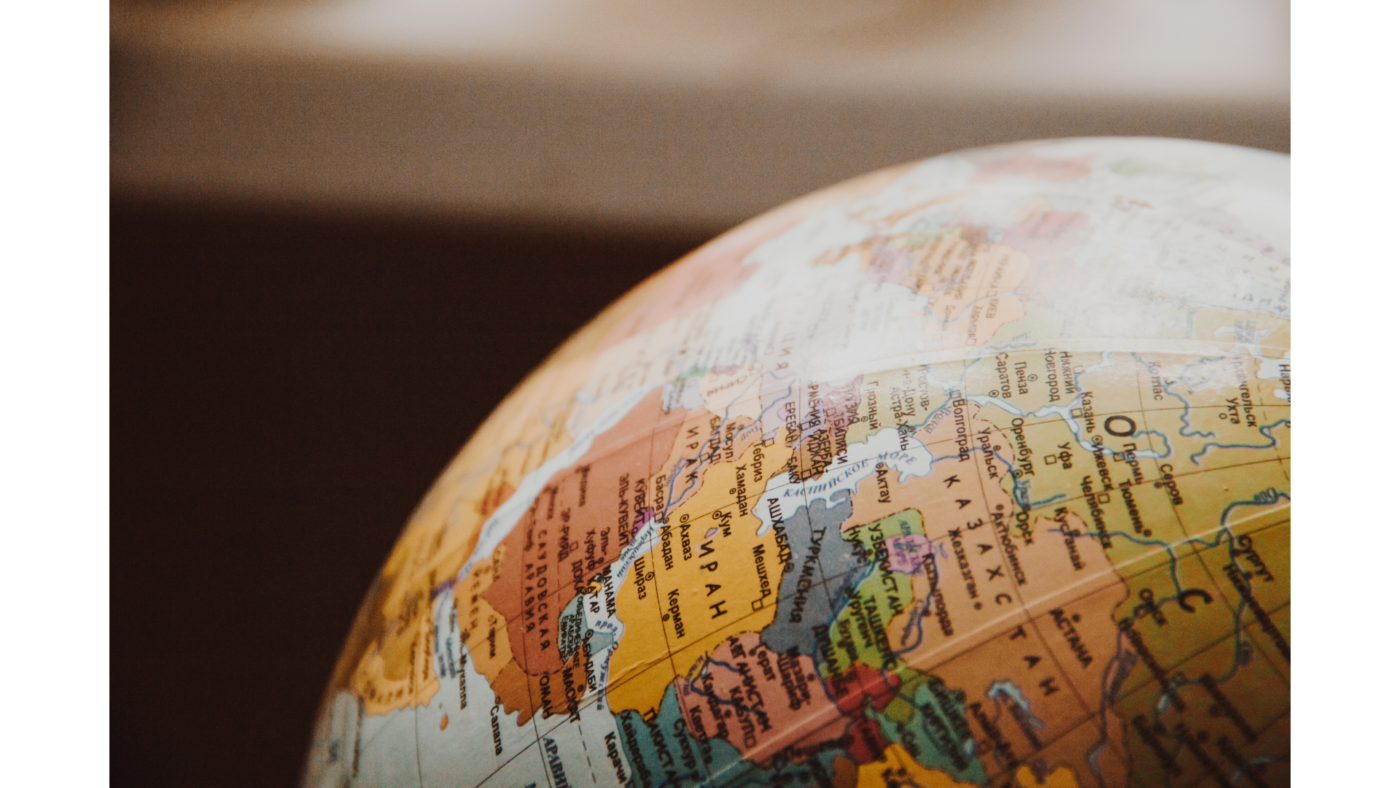 In 2017, MULTITECH CORPORATION COMPANY LIMITED is established under the umbellar of MULTITECH (THAILAND) CO., LTD aiming to broaden the scope of supplies and services with most reliability and highest technological standard together in the world that is rapidly growing with most challenging way.